"The Acknowledged World Authority on Stringed Instruments"
– The Independent –
The Queen's Award-winning firm, J & A Beare, has established itself over more than 125 years as a leading international violin dealer with an unrivalled reputation for exceptional expertise.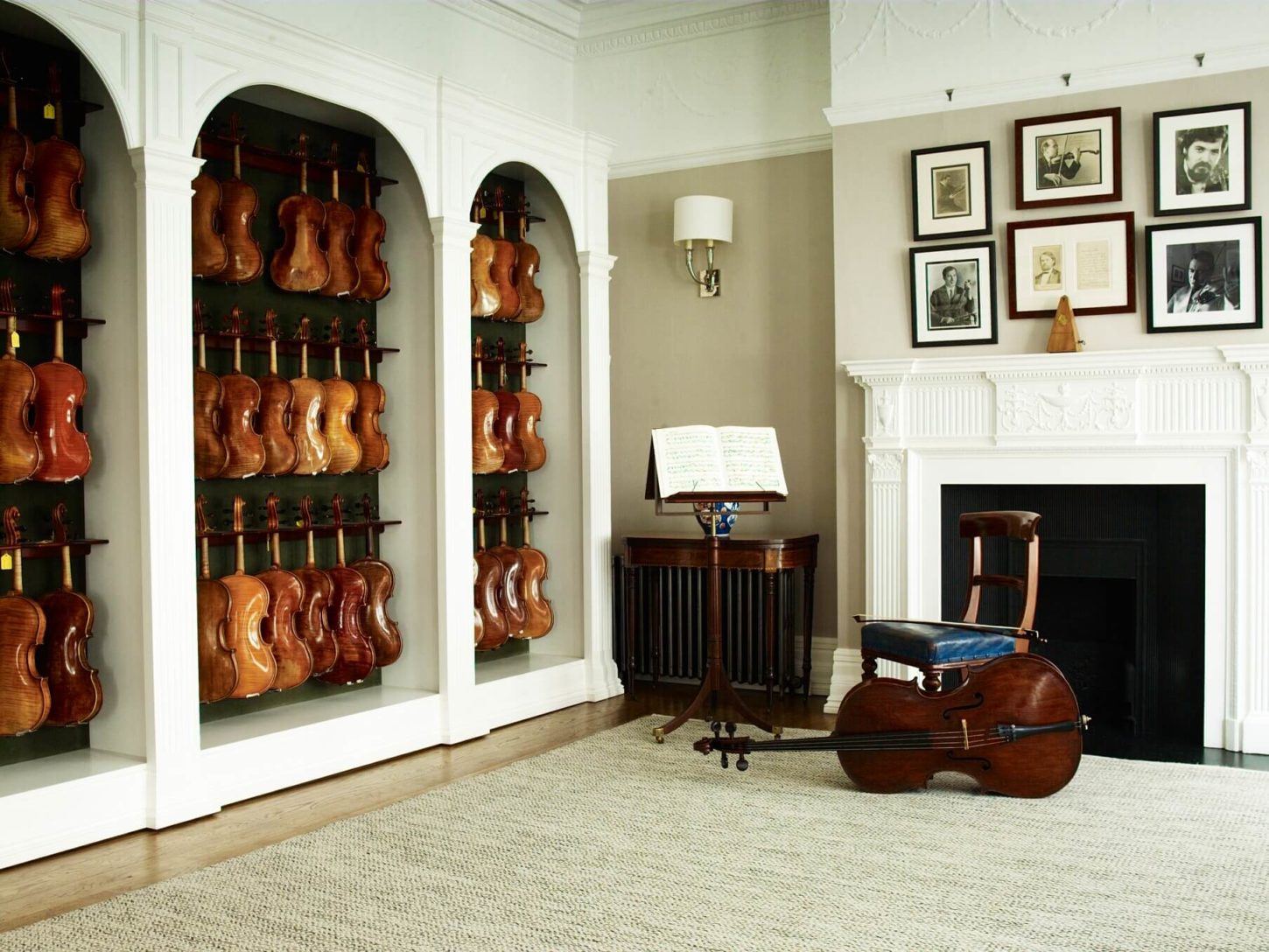 J & A Beare offers an extensive range of fine instruments for sale: whether you are a musician, investor or collector, our experts are dedicated to finding the perfect match for you.
J & A Beare has access to a wide and long-established network of buyers of fine instruments. We also offer the additional support necessary for a successful sale: a full restoration and repair service, as well as our expertise to achieve the best tonal adjustments.
The Beare's International Violin Society connects patrons and performers, facilitating the long and short-term loan of instruments. J & A Beare also works closely with a number of leading academic institutions, international festivals and foundations for broader support of the classical music world.
Our experts are renowned internationally for their appraisal, attribution and valuation expertise of fine stringed instruments. The J & A Beare Certificate of Authenticity is relied upon internationally as a leading industry standard.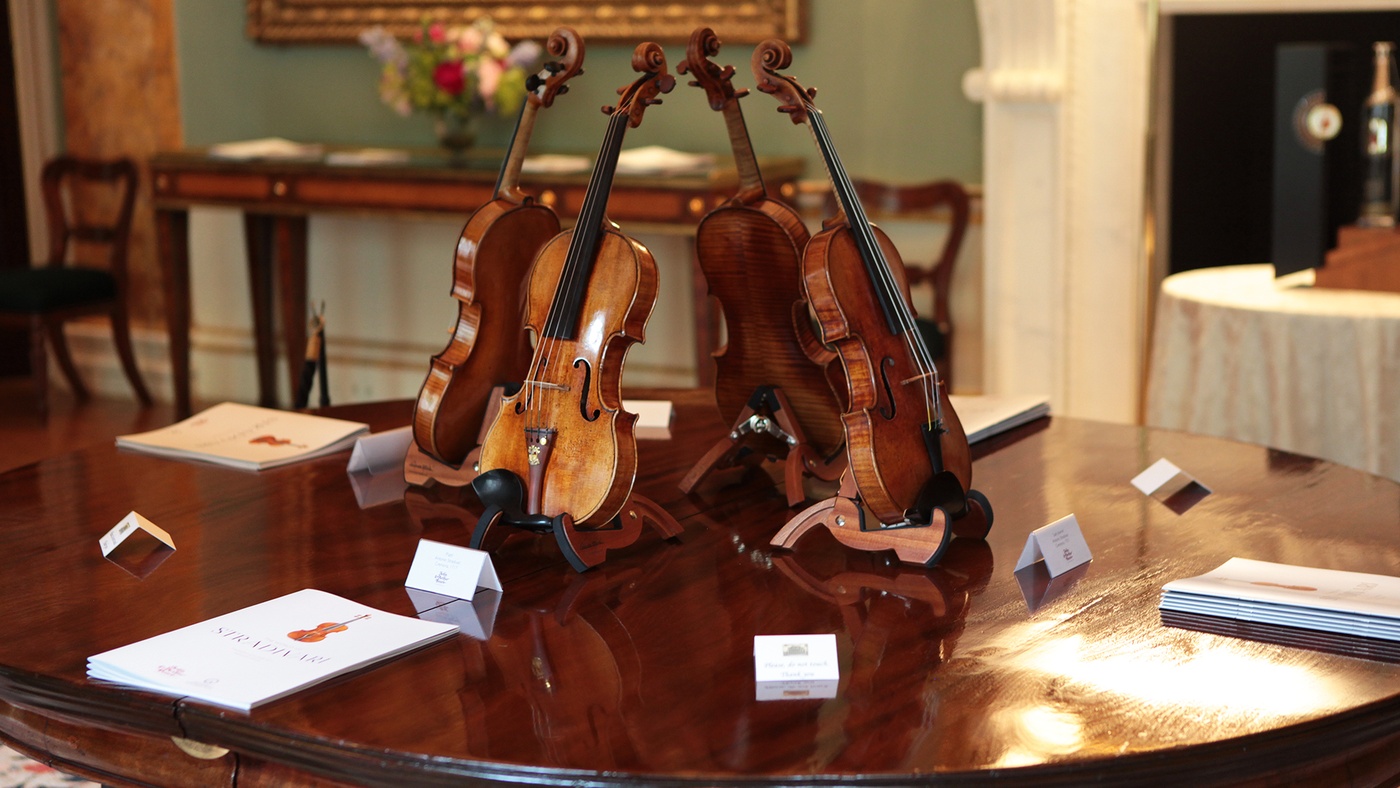 Over the years we have handled some of the world's most prestigious sales: from instruments by modern makers to the finest violins, violas, and cellos by Antonio Stradivari, Guarneri del Gesù, Domenico Montagnana, Nicolò Amati, Carlo Bergonzi and many more.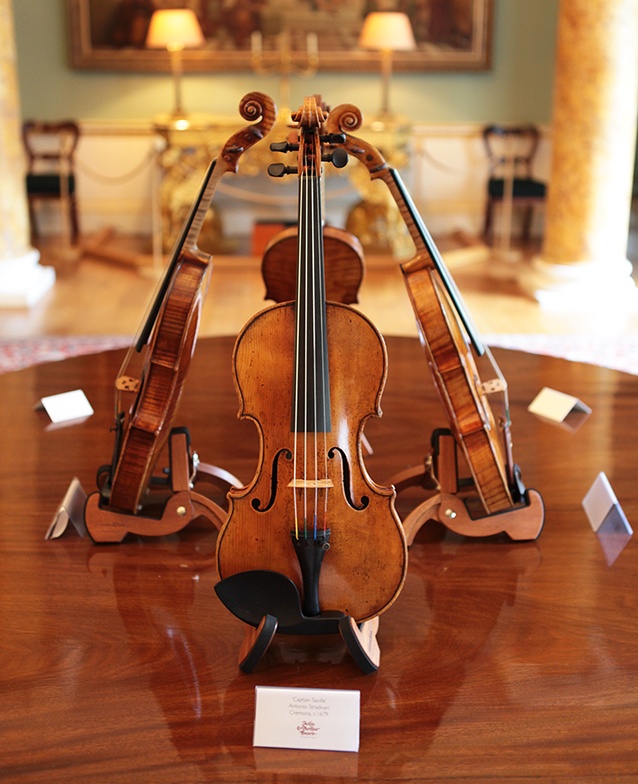 ANTONIO STRADIVARI: THE COMPLETE WORKS
The most comprehensive collection ever made on the work of the master luthier and his sons. Five years of research, distilled into six volumes and 2000 pages, with unprecedented details of provenance, outstanding quality photographs, printed to the finest technical standards.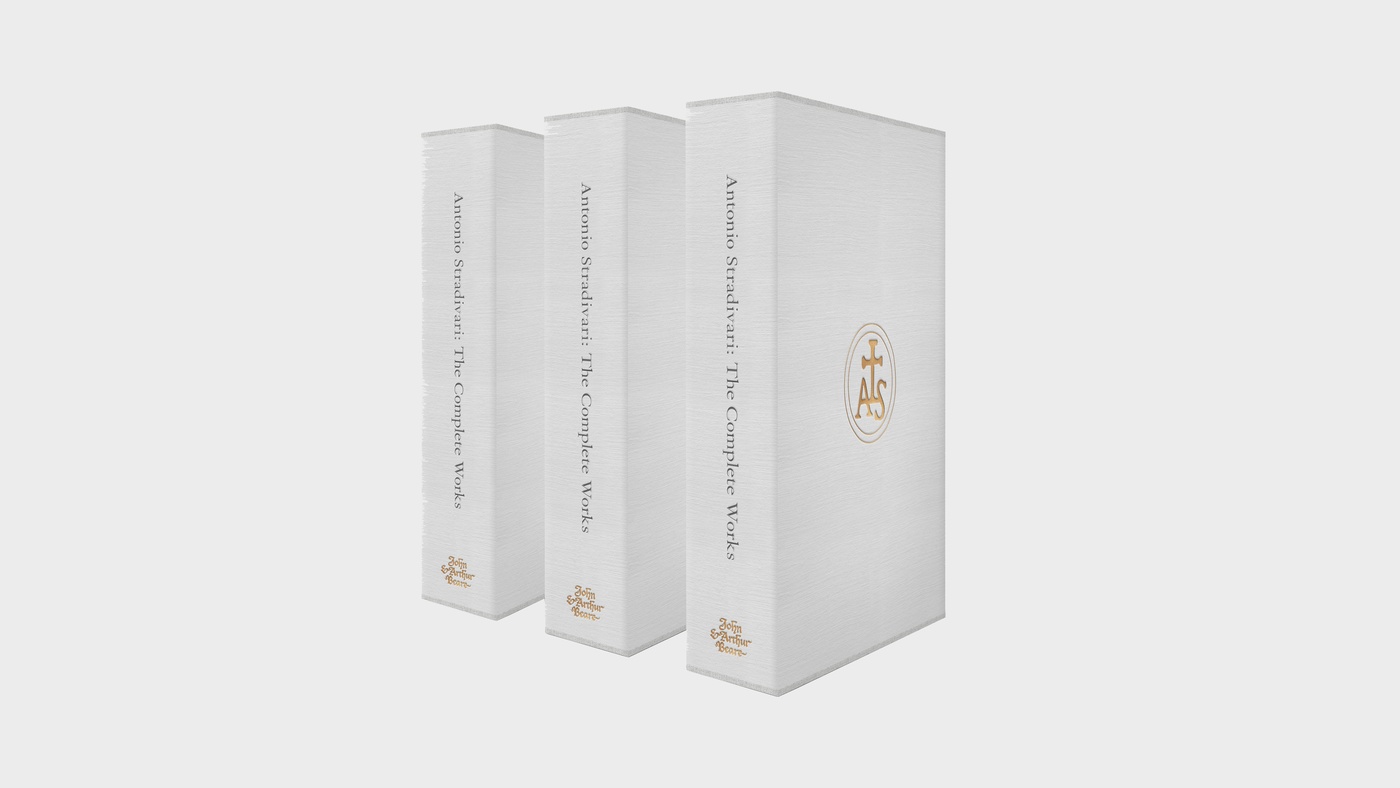 Sign-up to our Mailing List
"The Most Esteemed Authenticator in the World"
– The New York Times –